Frontier Lodge
730 S. State St.
Intersection Hwy. 267 & Hwy. 109
Jerseyville, IL
618-498-6886
FAX: 618-498-3021
---
Whether you are visiting Jersey County for business or pleasure, we invite you to experience a warm welcome and comfortable stay at the "Frontier Lodge."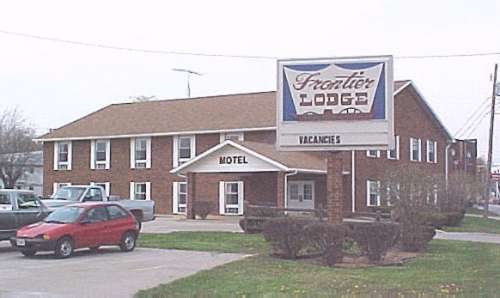 Built in 1985, the Frontier Lodge Motel is located near downtown Jerseyville, Illinois, between Highway 267 and 109. This all brick motel blends in well with the historic atmosphere, by neighboring itself with the 100 year-old "apple shed" that was a bustling business years ago.
---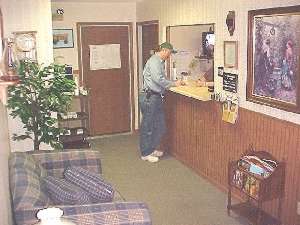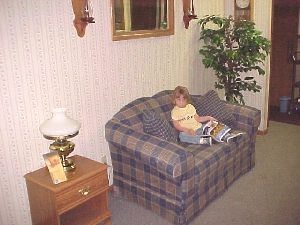 Our indoor room access provides you with complete security and comfort as you relax as our guest. Also during your stay, you will enjoy free local calls, coffee and cable television.
---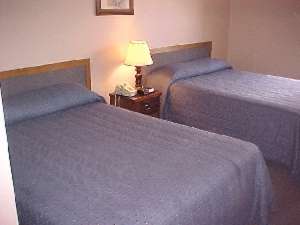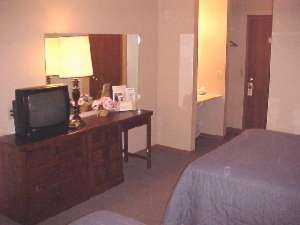 Our clean and comfortable rooms along with a friendly and attentive management staff, keep our guests coming back to the "Frontier Lodge."
---
Free Local Calls

Free Coffee

Free Cable Television

Handicap Facilities

Ice and Vending Machines

Fax and Copy Service

Locally Owned

On-premise Manager

Queen-Size Beds

Best Rates in Jersey County

Restaurants in Walking Distance

Back to Jerseyville Menu...